Although NERAF do not work directly with people under the age of 18, we would like to provide you with links to websites that might be able to help you further.
Al-Anon fellowship is for young people, aged twelve to twenty, who are affected by a problem drinker Click the image to direct you to the website.
NACOA responds by providing information, advice and support to children of   alcoholics and people concerned with their welfare through its free, confidential telephone Helpline (0800 358 3456), and training to Volunteer Counsellors.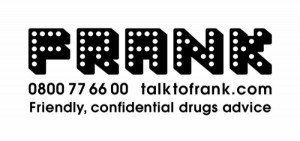 Talk to Frank provides various information in relation to drugs and alcohol. Please click the link for more information if you are concerned or would like more confidential drug advice.